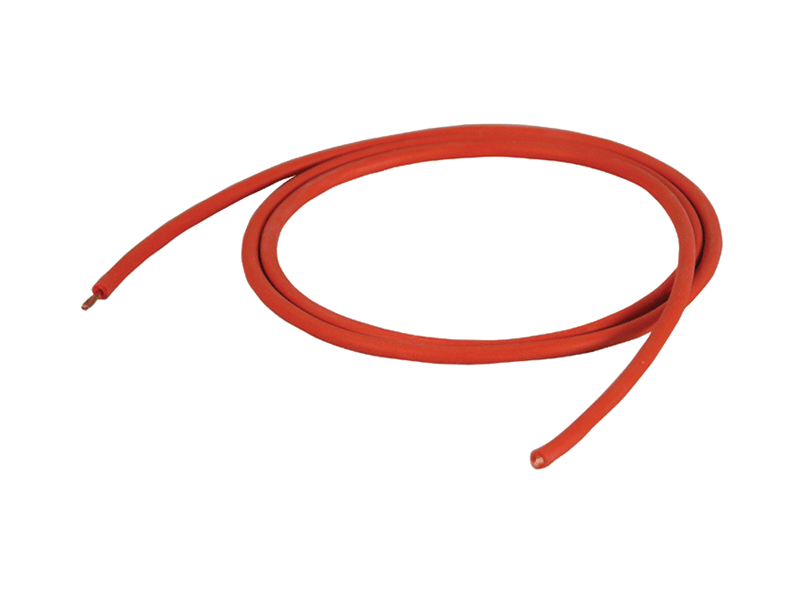 Wires
Quality PVC or silicone test lead wire is ideal for building do-it-yourself (DIY) test leads, patch cords and test fixtures. Test lead wire is made by covering a bundle of many fine strands of copper conductors (wires) with either a PVC or silicone jacket (insulator) to obtain the needed flexibility. All test lead wire conforms to IEC61010 1,000V Cat III. When comparing and choosing your test lead wire, you should consider not only the type of wire insulation but also the wire stranding.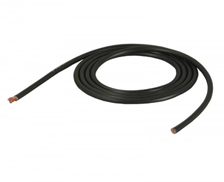 Test Lead Wire
PVC or Silicone jacket test lead wire for building your own leads and assemblies. Seven wire gauges available.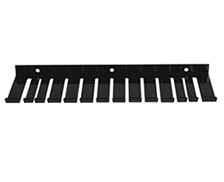 Test Lead Wire Racks
Wall mount and rolling lead wire racks for storage and organization.