New Products
CT4140A
4mm Inline Fuse Adapter, 1kV CATIV, Grey w/IDs
This adapter adds flexibility to virtually any electrical application as it fits in-series with existing test set-ups. Easily connecting inline with sheathed 4 mm banana plugs, the CT4140A extends safety by reducing risks associated with arc flashes. In the event of a power surge, its internal fast acting fuse will cut power in fractions of a second, thereby protecting the individual and...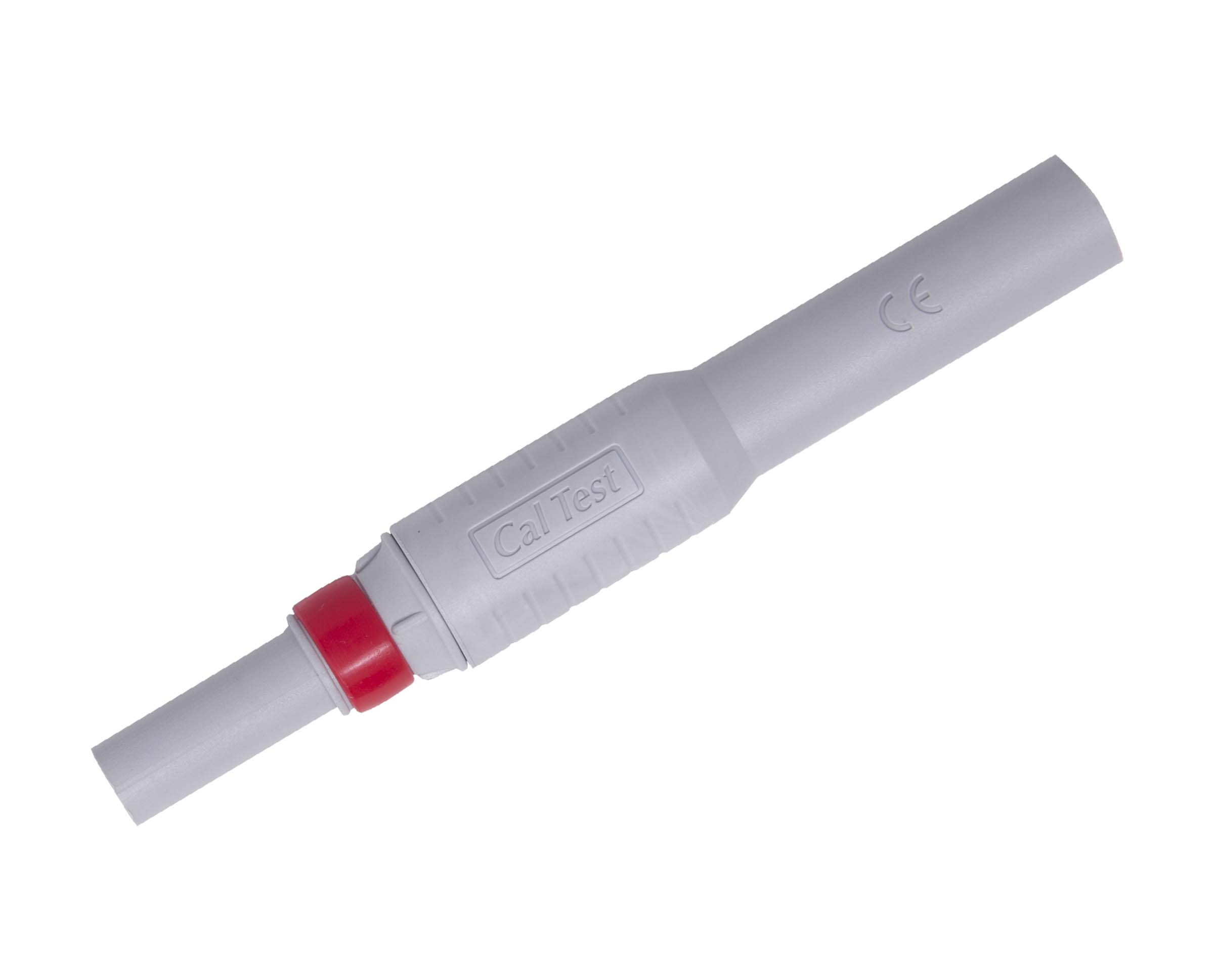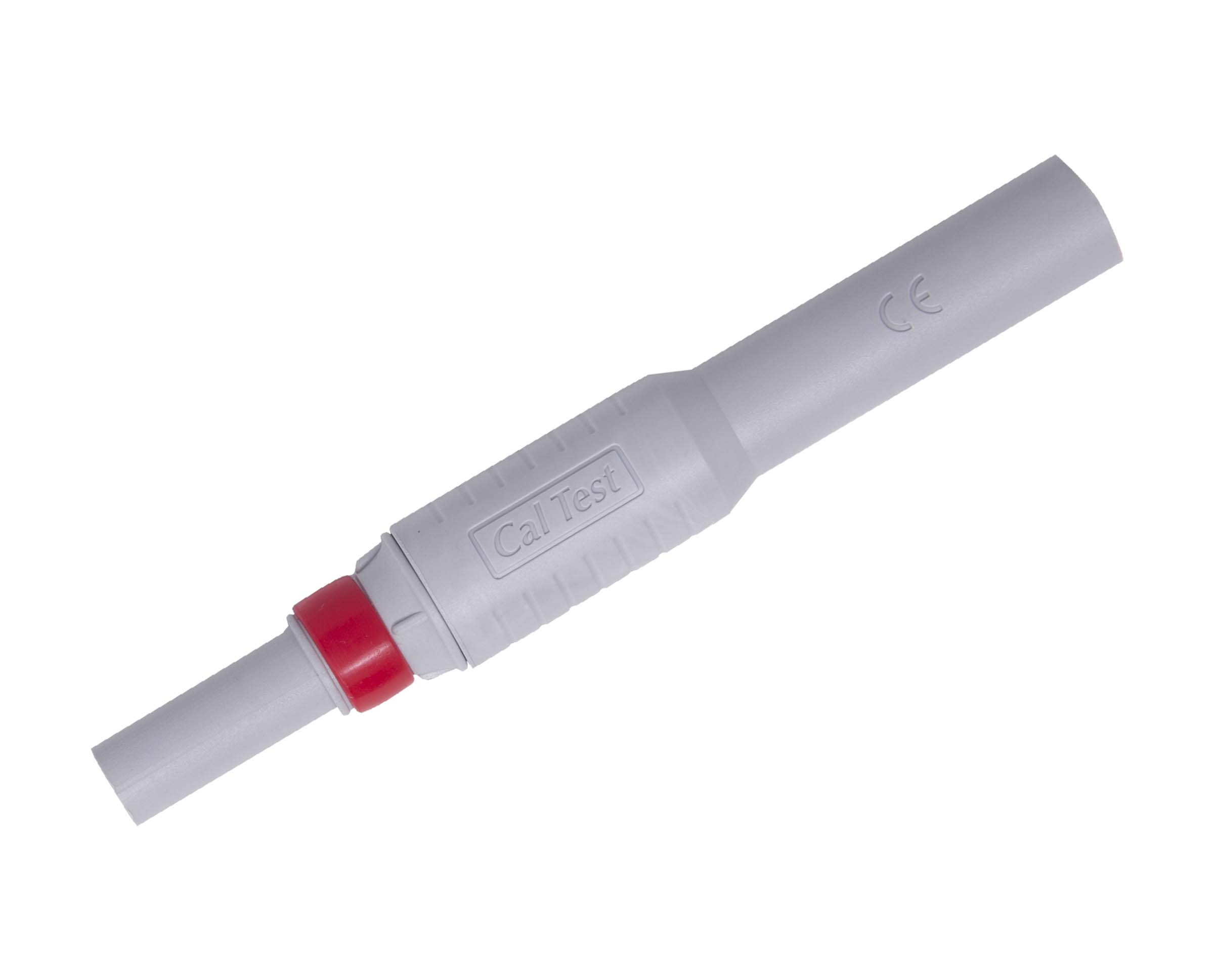 CT4140A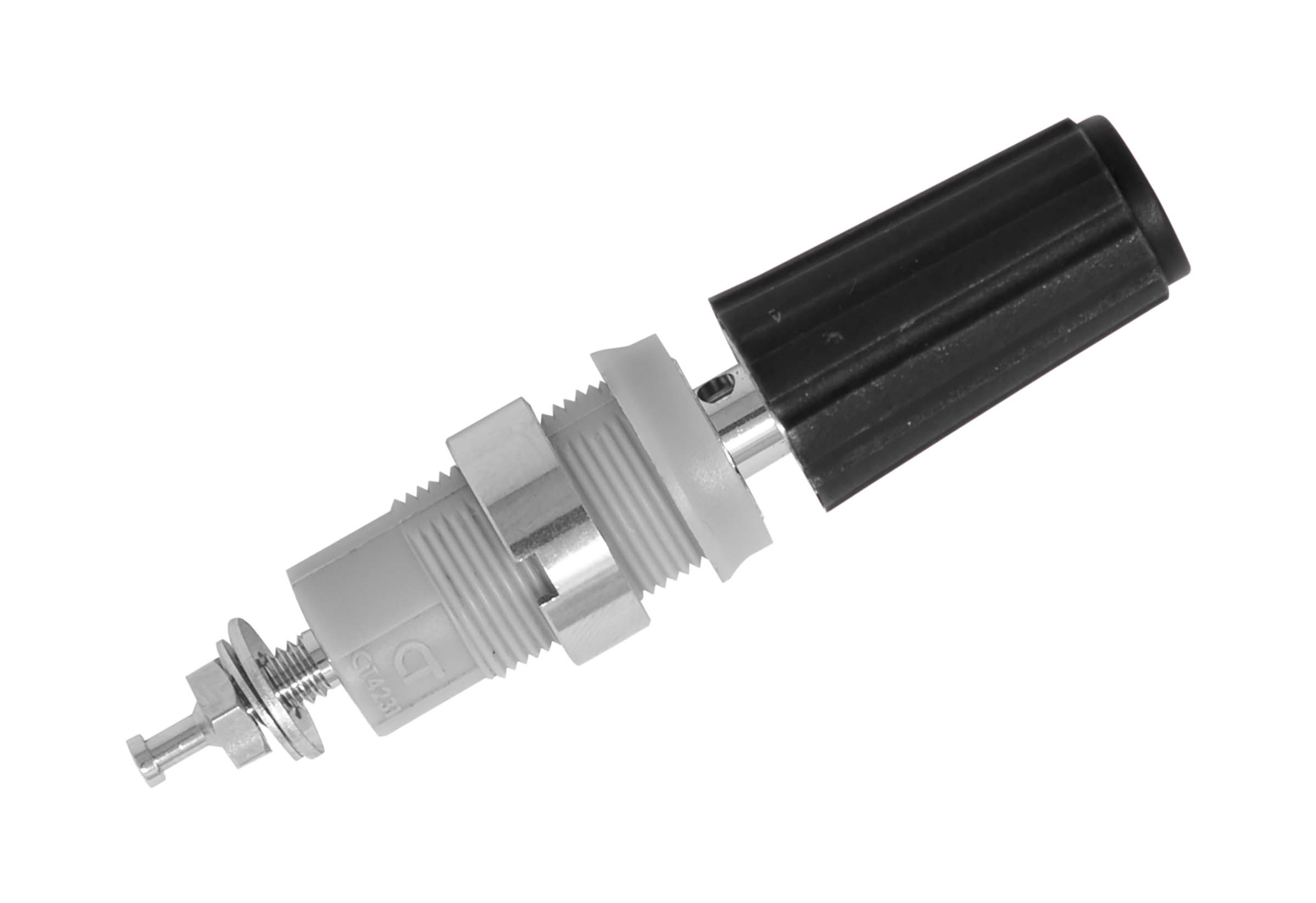 CT4231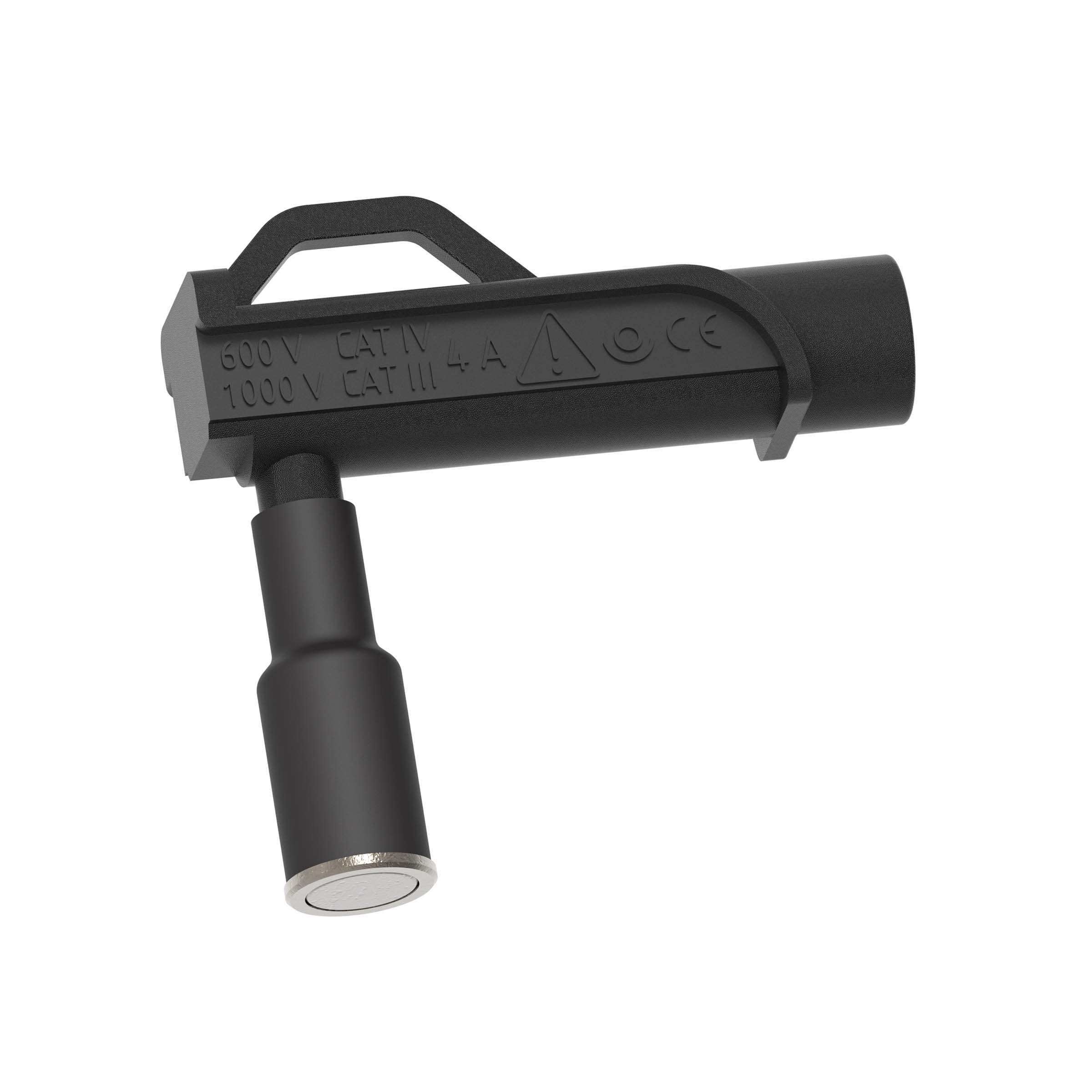 CT3885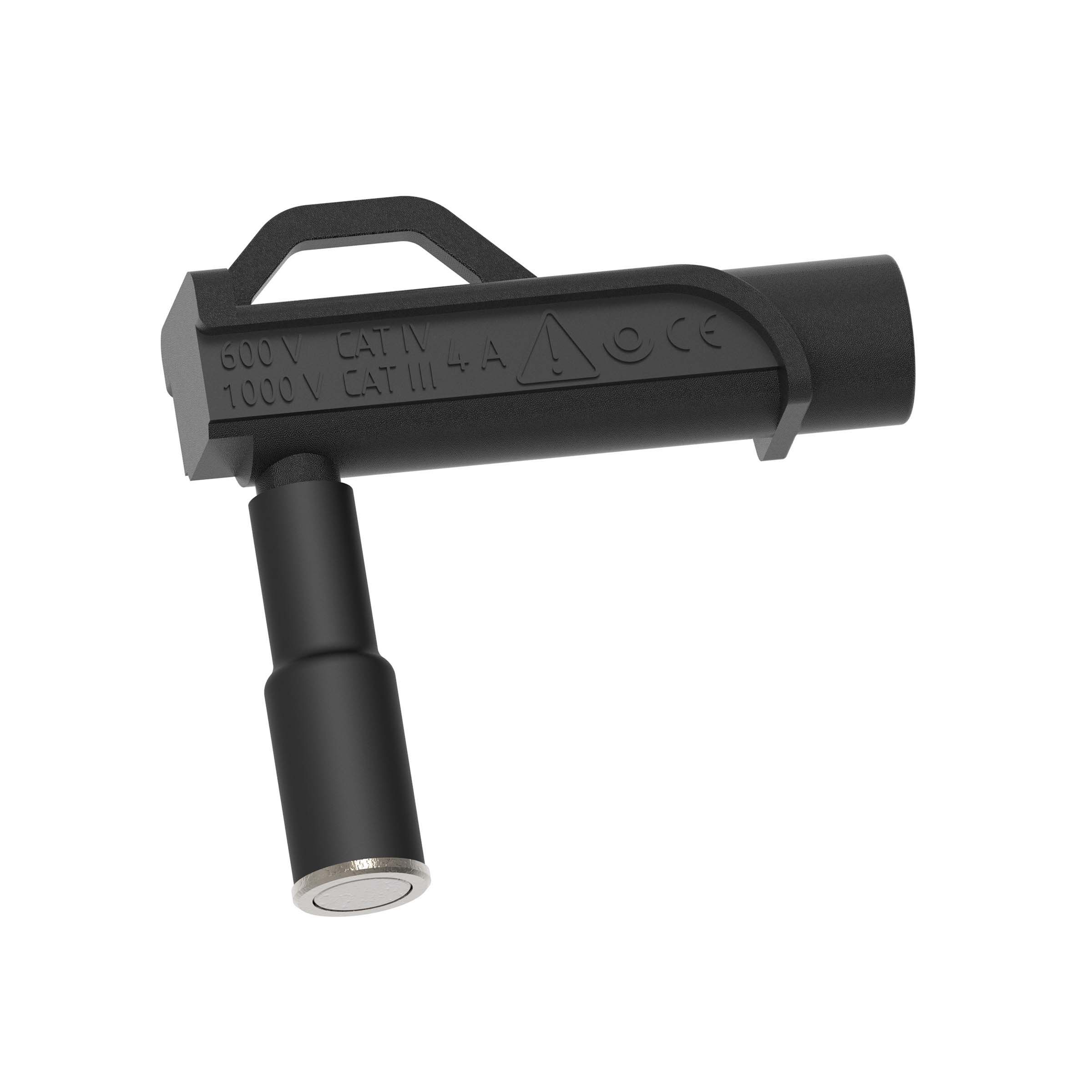 CT3884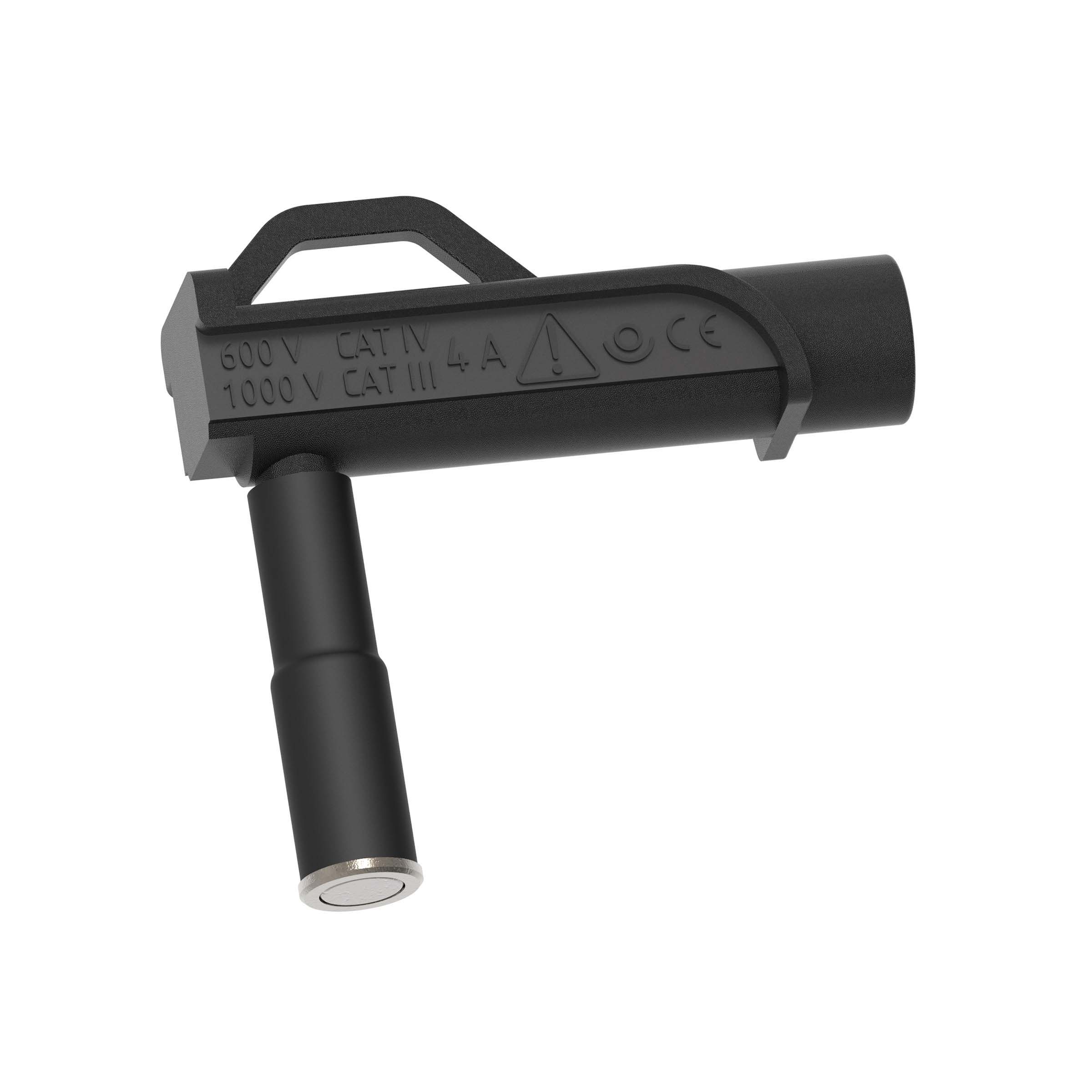 CT3883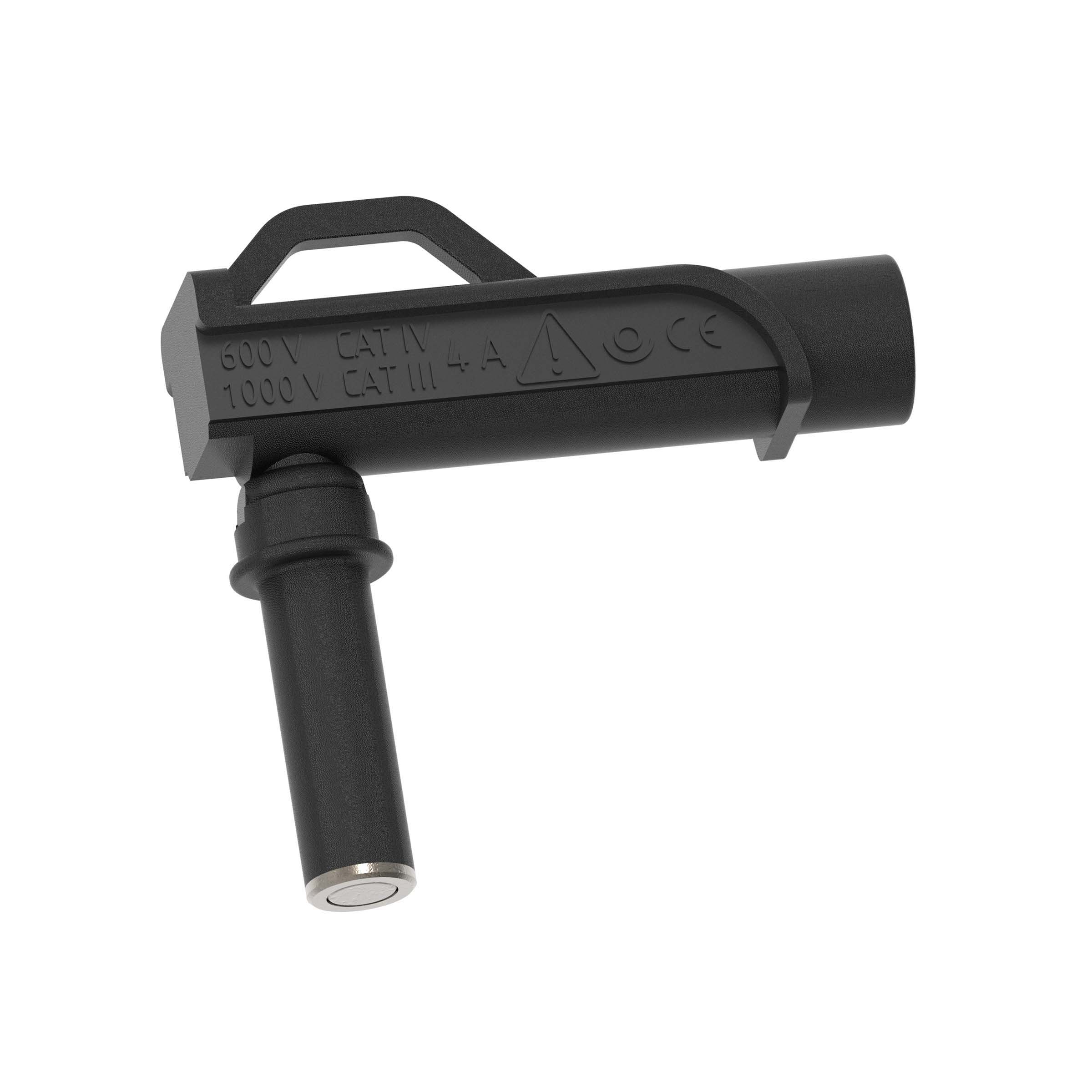 CT3882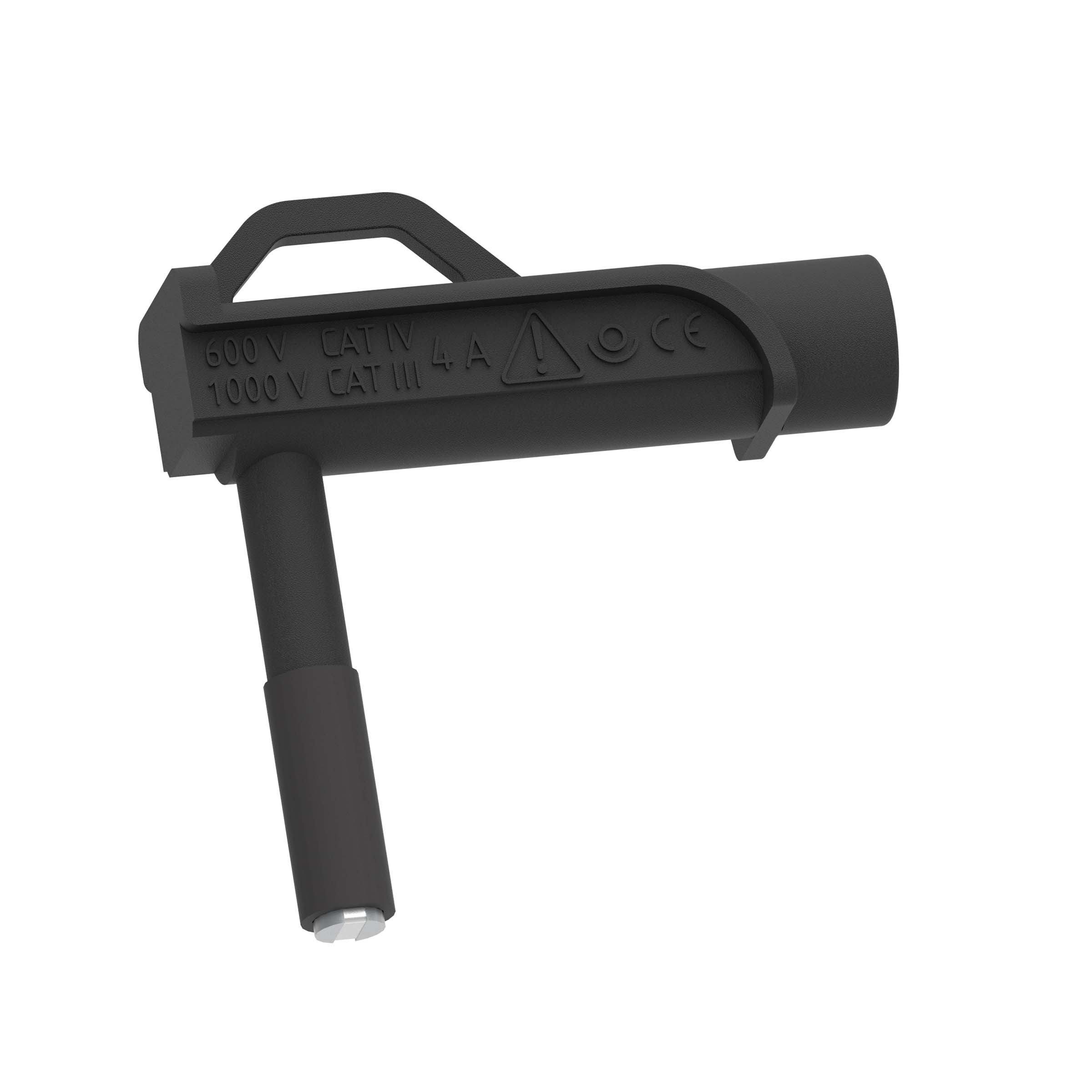 CT3881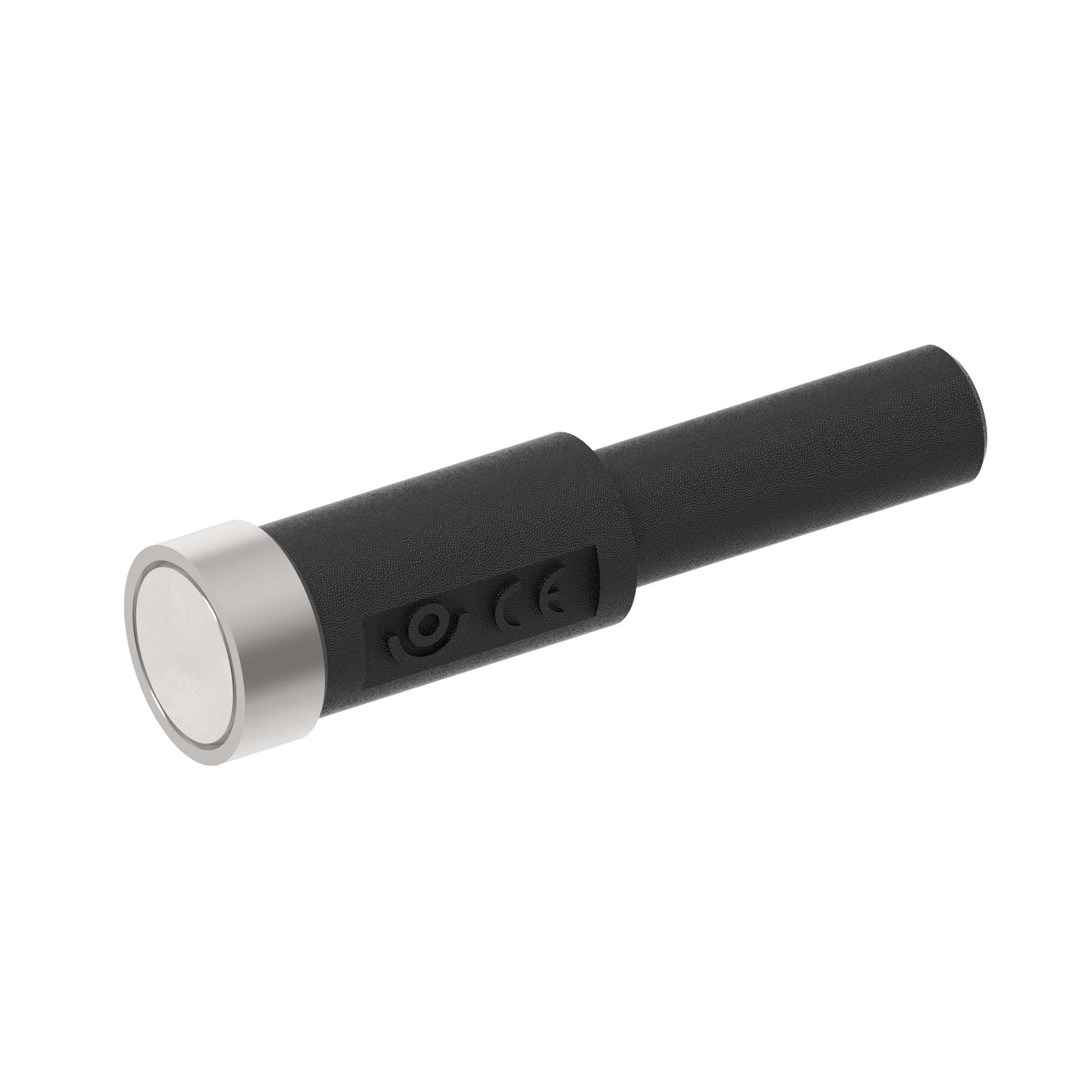 CT3880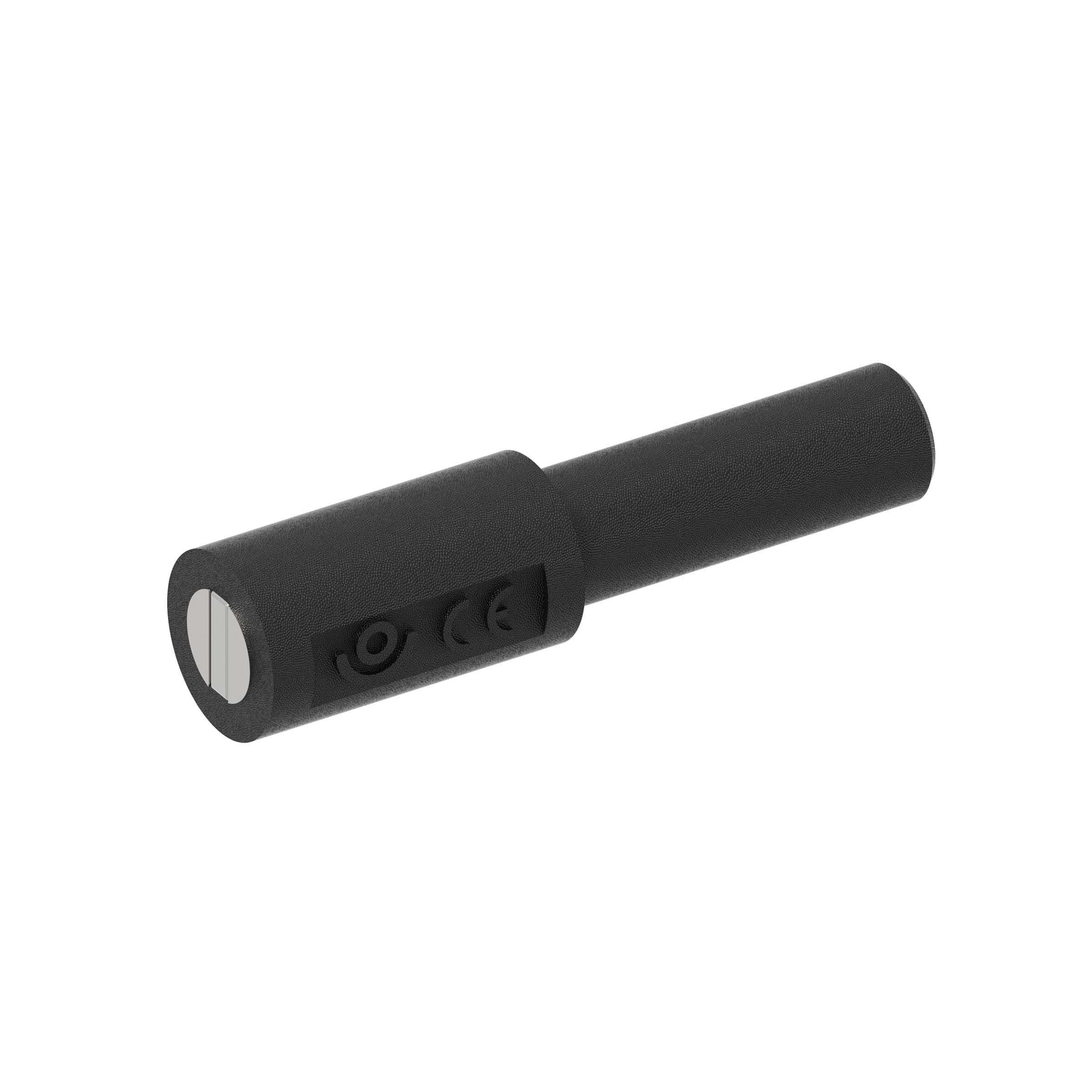 CT3879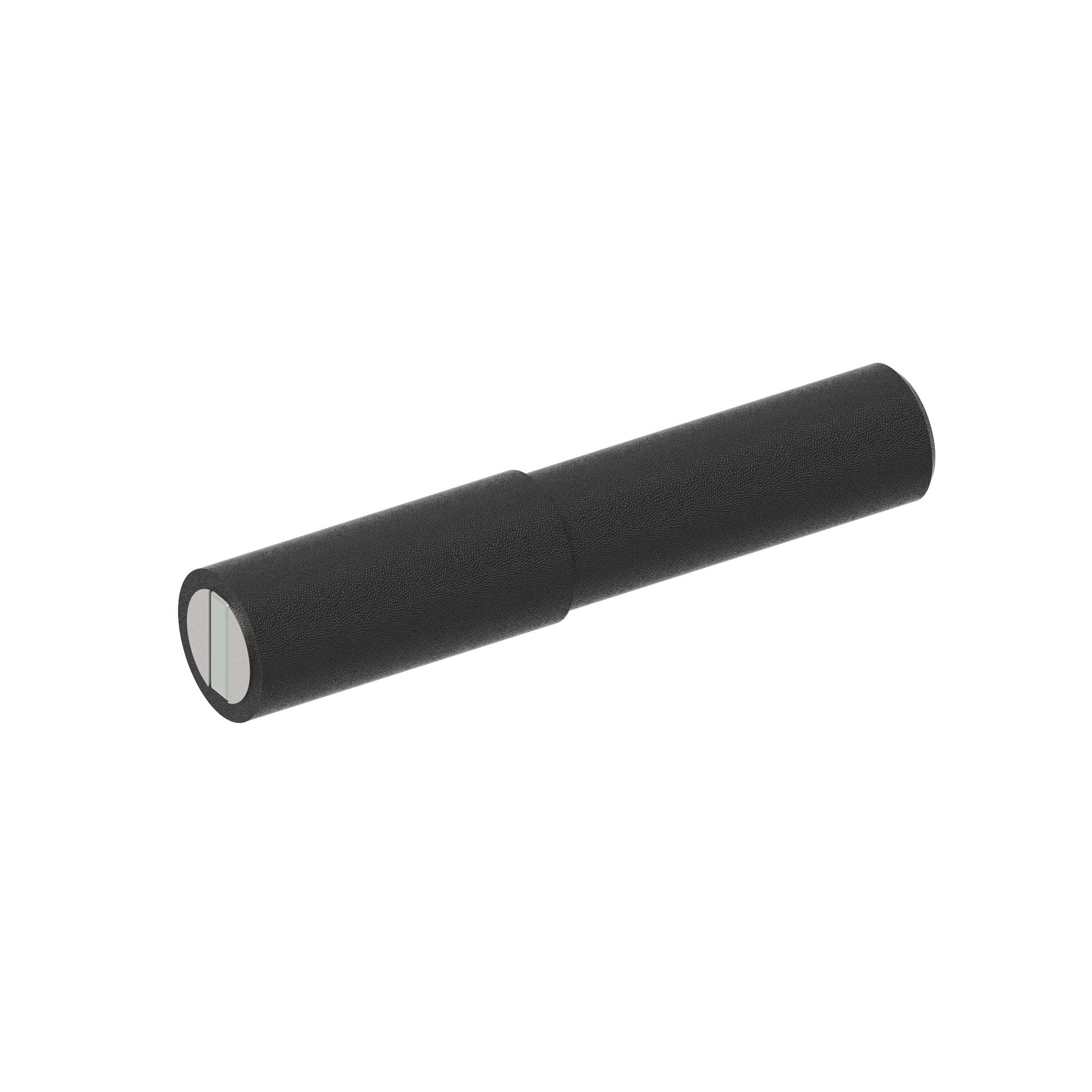 CT3878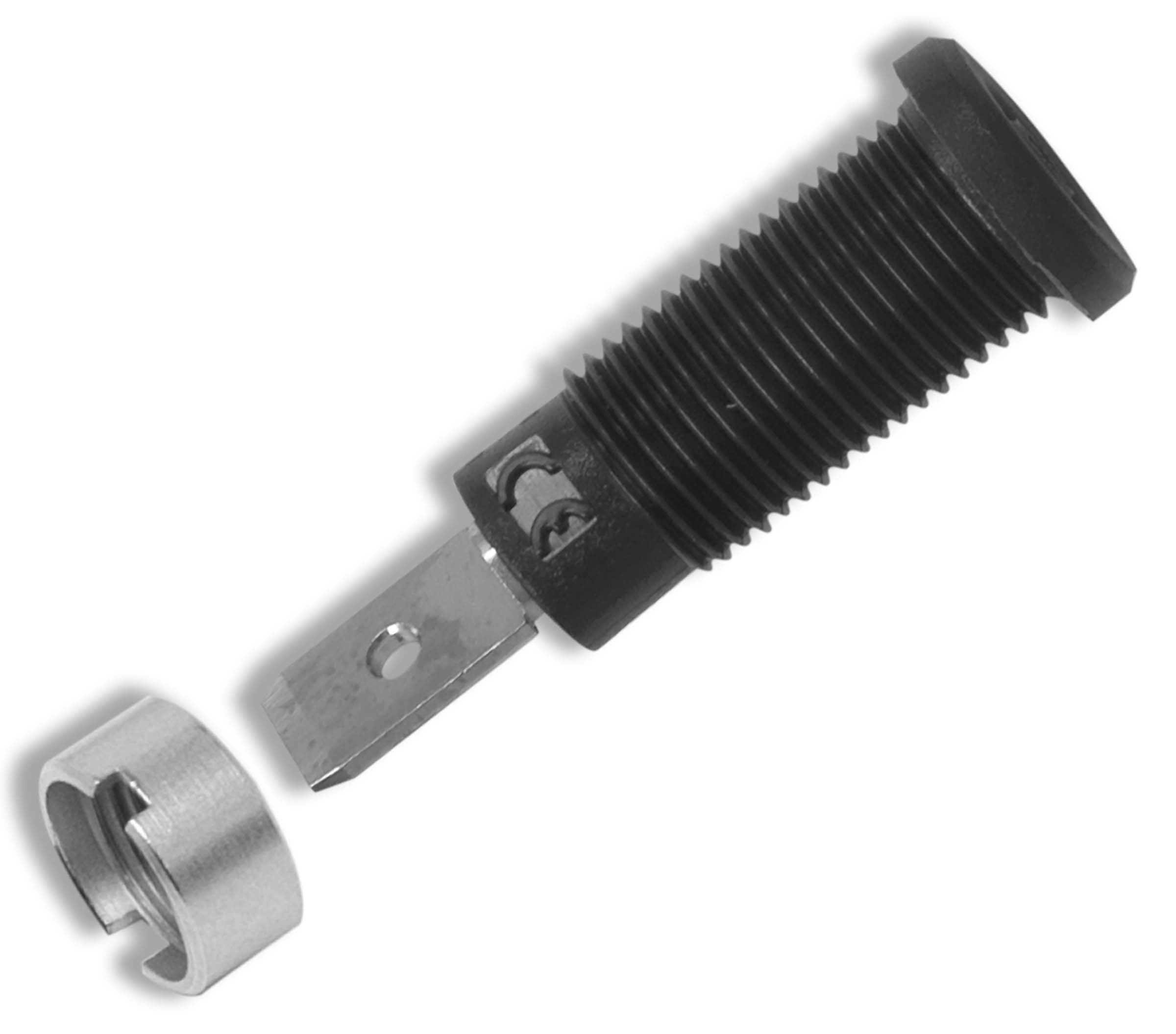 CT3071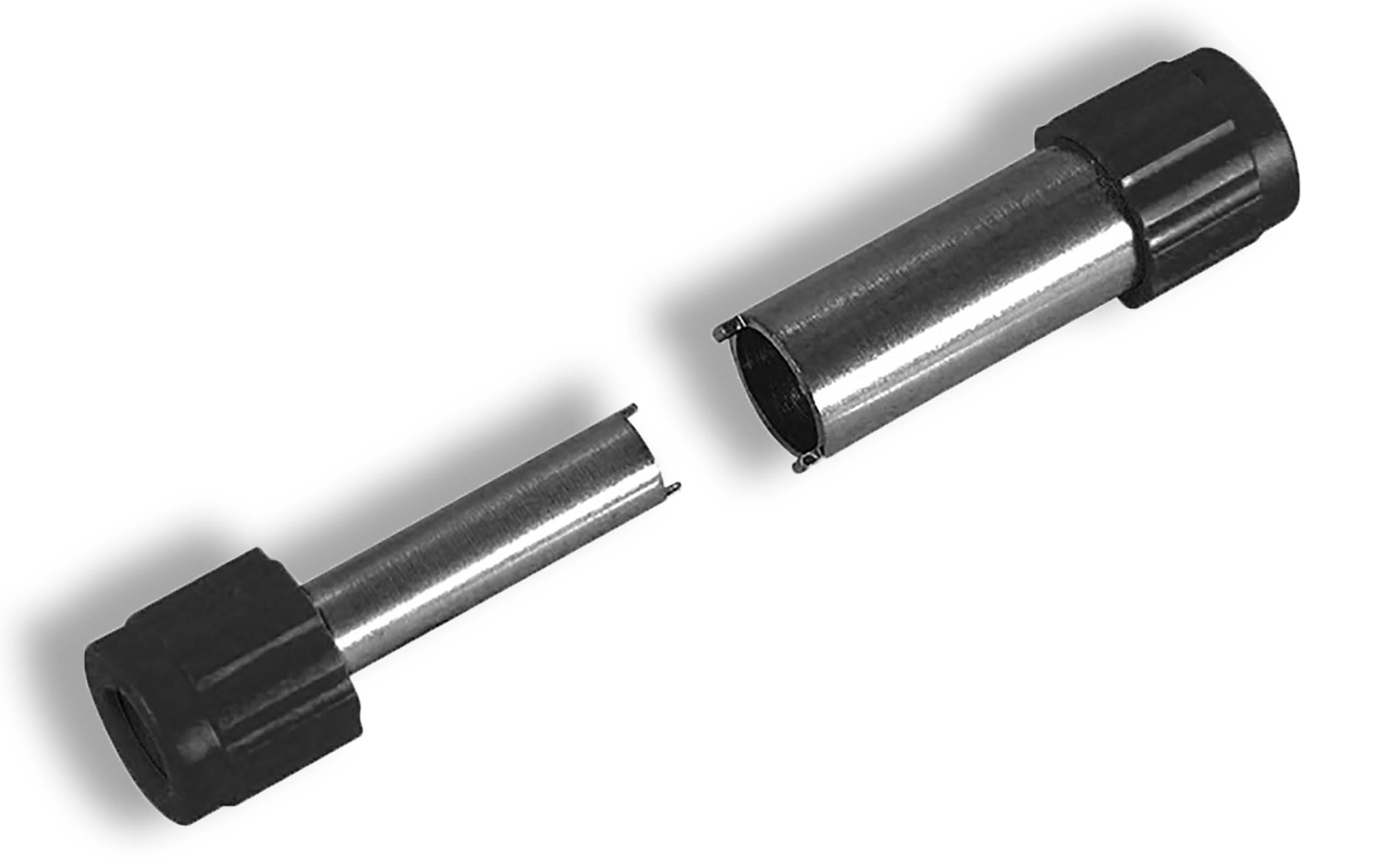 CT3076
Product Stock for CT3076
The following distributor(s) carry the CT3076 in stock:
Visit our distributors page if you would like to purchase this product from a different distributor.