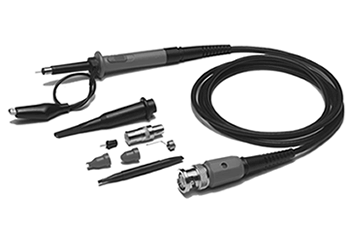 Test Accessories Kits
For you convenience, Cal Test Electronics offer a selection of instrument accessory kits that incorporate the most commonly requested accessories into a single package. Each kit has been designed around a specific testing discipline and/or test instrument. Each kit contains a selection of adapters, cables and attenuators so you can quickly conduct performance, verification or calibration tests.
Choose between our General Purpose and Instrument Grade versions.
Each kit is provided in a convenient foam-lined case.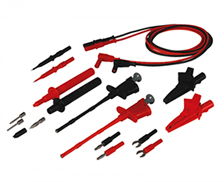 Power Supply Kits
Three bench top power supply kits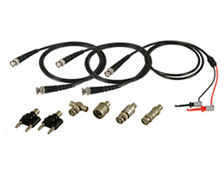 Function Generator & Frequency Counter Kits
Four function generator and frequency counter kits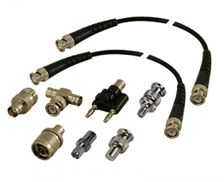 Spectrum Analyzer Kits
Three spectrum analyzer kits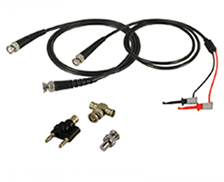 Oscilloscope Adapter Kits
Three oscilloscope kits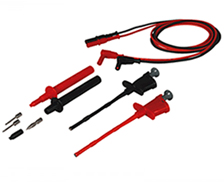 Digital Multimeter (DMM) Probe Kits
Select from a wide range of general purpose or application specific kits.
Coaxial Adapter Kits
Assemble hundreds of different adapters, both in-series and between-series with this unique coaxial adapter kit.
Surface Mount Device (SMD) Test Kit
Two surface mount device (SMD) test kits